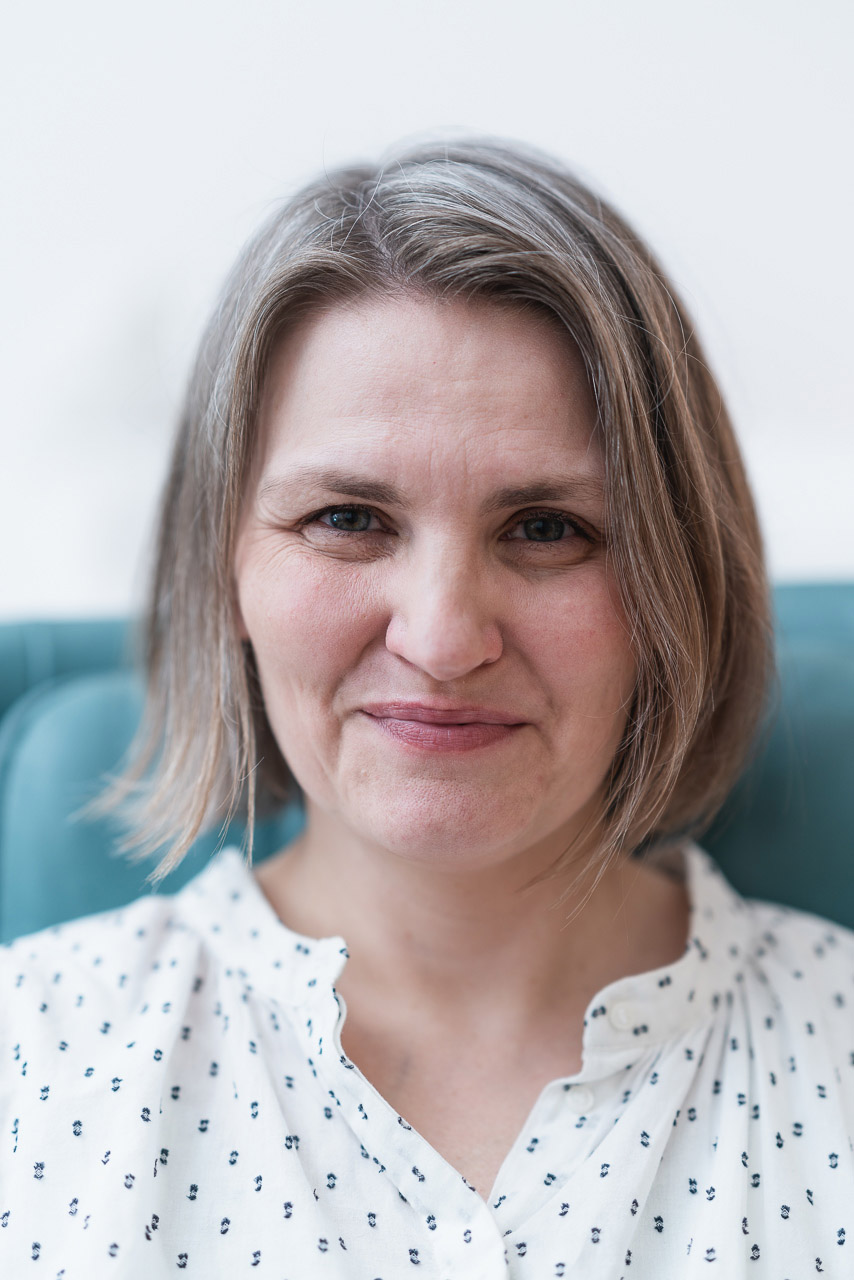 I am a certified psychotherapist (Institute of Process Work in Warsaw and the International Association of Process Oriented Psychology). I am also a psychologist and sociologist, a graduate of the Centre for Inter-Faculty Individual Studies in the Humanities at the University of Warsaw.
I have been working as a psychotherapist since 2007.
I have attended internship programs at two psychiatric hospitals in Warsaw, working with adults and adolescents.
I work with individual clients and couples.
I have lived and studied in Sweden and Denmark for 10 years.
I work in Polish and English.